The 5 Best Motivational Podcasts on Career
Oxford English dictionary defines a career as "an occupation or profession, especially one requiring special training, followed as one's lifework." From this definition, we can infer that a career is not limited to training alone but also to work or occupation a person undertakes daily. Here we have made a list of 5 best motivational podcasts on the career which can genuinely help you in critical circumstances.
For your career choice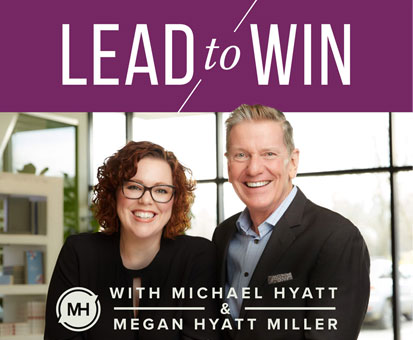 Deciding on a career is not easy. Choosing a career becomes complicated further because of the age factor. Young person's knowledge of career opportunities is very limited. Many youths realize that they are in the wrong career long after they have graduated and started working. "Lead to win" is the best motivational podcasts, which will assist you, makes the right decision when you are still young, and stick with it. Do not select a career just because your friend or neighbour did. Get a professional input into your career choice, and you will not regret it later.
For your career growth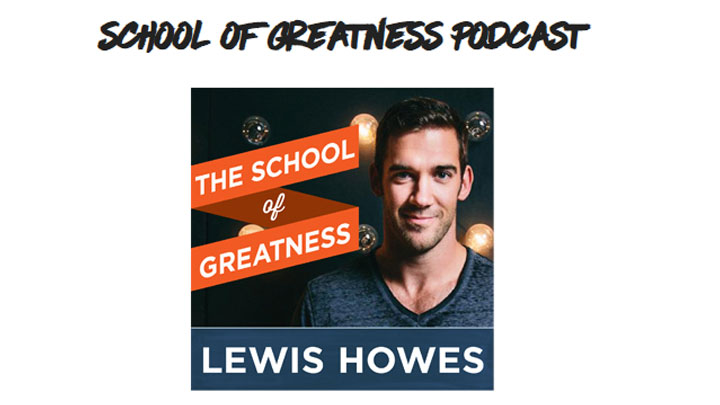 Lewis Howes "School of Greatness" is one of the best motivational podcast that no one should ignore. Bill Gates never completed his studies at Harvard University but is filthy rich. If you research your locality, I am sure you will find people who never went past high school but are doing better than graduates. "School of Greatness" podcast will enlighten you about unpleasant facts. Career is not all about focusing on education alone but has a lot to do with your working life. How much do you earn? Are you getting promotions or you are stagnant in the same job group year-round?
For your career change
If you are stuck in one career for a long time, no increment in salary, no promotion, then "Pivot" is one of the exclusively best motivational podcasts that will be of much help to you. Pivot will help you plan a career change and get you out of stagnation. Many people are trained in careers outside their passion and talent. Some did some training in medicine yet are talented music artists. Pivot is a career change podcast, which will help you, transit to your passion.
For your career network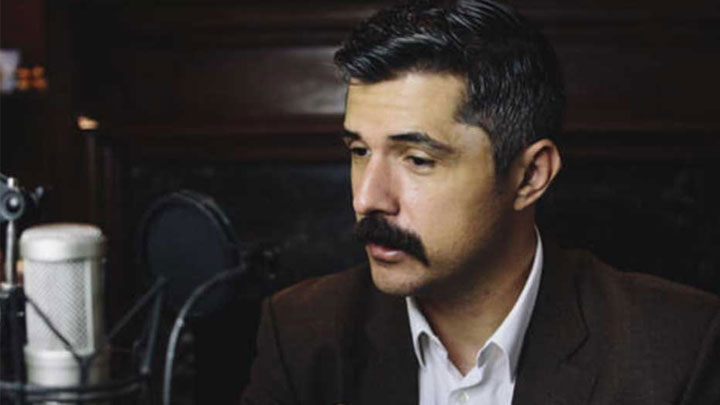 "Birds of similar feathers flock together," are sayings from old folks. If you want to build a network of friends who will help, you move up the career ladder. "Art of Manliness" by Brett Mckay is the best motivational podcast that will help you network like a pro. For instance, you are a trained lawyer, yet you spent the better part of your time interacting with patients in the hospital. This could serve as a bottleneck for your career growth. These podcasts will teach you the importance of mingling and interacting with people within your line of specialization. If you want to learn new things and progress in your career growth, then the "Art of Manliness" podcast will teach you how to build a network of friends.
For your success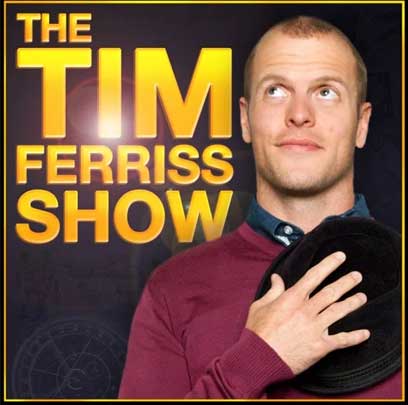 There is power in following a routine in executing your daily task. As a person who would like to excel in a career, it is important to develop a routine which will help you to achieve your daily objectives without wasting much time on distractions. Lebron James, Tony Robbins, are some of the celebrities who followed strict daily routines, which propelled them to succeed in their careers. Tim Ferriss show provides the best motivational podcast on the power of following a routine to achieve your daily goals.
Also read: 4 Body Language Skills to Impress Your Interviewer
Conclusion
Wise counsel or subscription to these five best motivational podcasts saves both money and time resources. Stay focused on your career growth by engaging on routines that will help you achieve your daily objectives.